CANNABIS &
THE WORKPLACE
Nadine Wentzell Consulting is your go-to partner in navigating cannabis at work.
OPIOIDS & OTHER SUBSTANCES
Do you know how to identify an employee that may be abusing drugs or alcohol?
Nadine Wentzell Consulting Inc.
Fostering safe workplaces and healthy people.
Communication  •  Collaboration  •  Commitment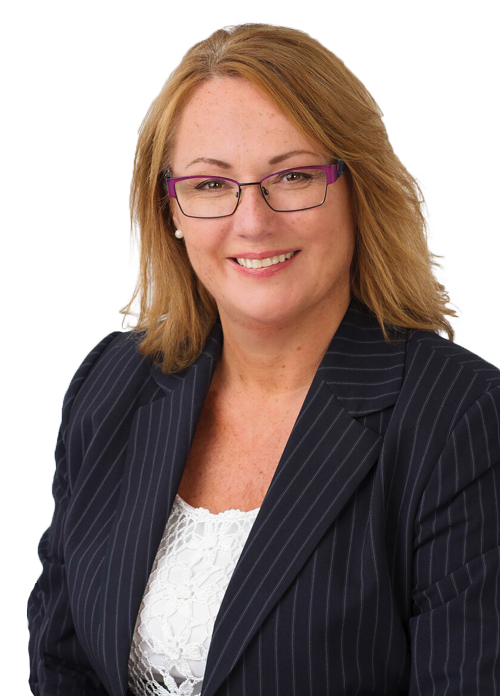 About Nadine
Nadine is committed to building current, effective, and industry-specific workplace drug/alcohol policies and programs. Nadine has over 25 years of experience as an adult educator. She has worked with businesses and organizations in the private and public sectors, and academia, across Canada. Nadine facilitates courses, workshops, and seminars, provides keynote speeches and has hosted numerous events.
Speaking
Nadine prepares for each keynote by gaining insight into an organization's culture. Her presentations are always on topic and relevant. Feedback from participants of Nadine's presentations frequently highlight her energy, authenticity, and connection with her audience.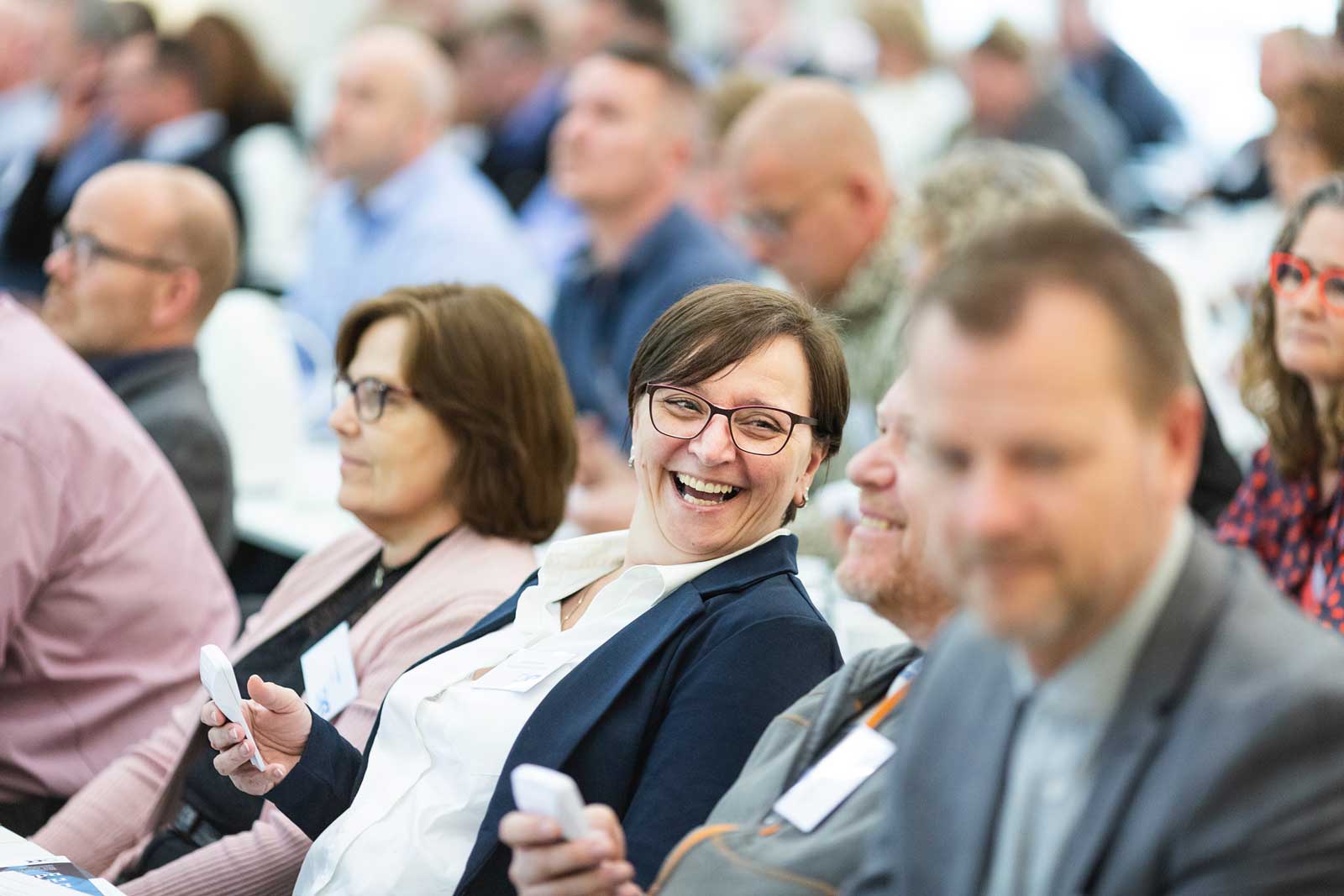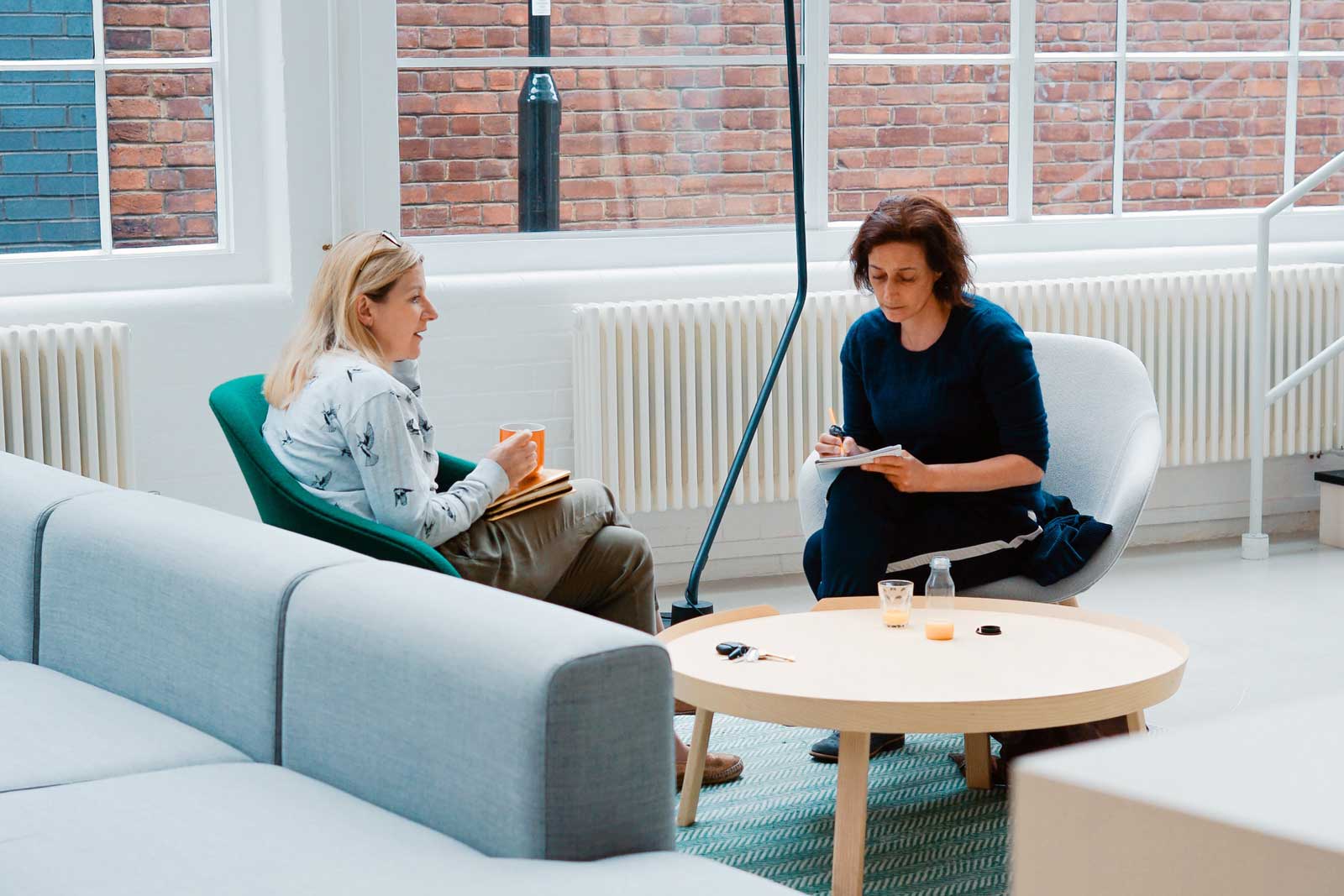 Consulting
Nadine's focus is individual and team effectiveness. She works with clients to guide them in being more effective at what they do, and more efficient in the process. Net results are evidenced in improved service delivery and profitability.
Workshops
Nadine's workshop focus is to foster communication and collaboration, and achieve commitment. Areas of emphasis include team-building, stress and conflict management, communication and collaboration, and customer/client care.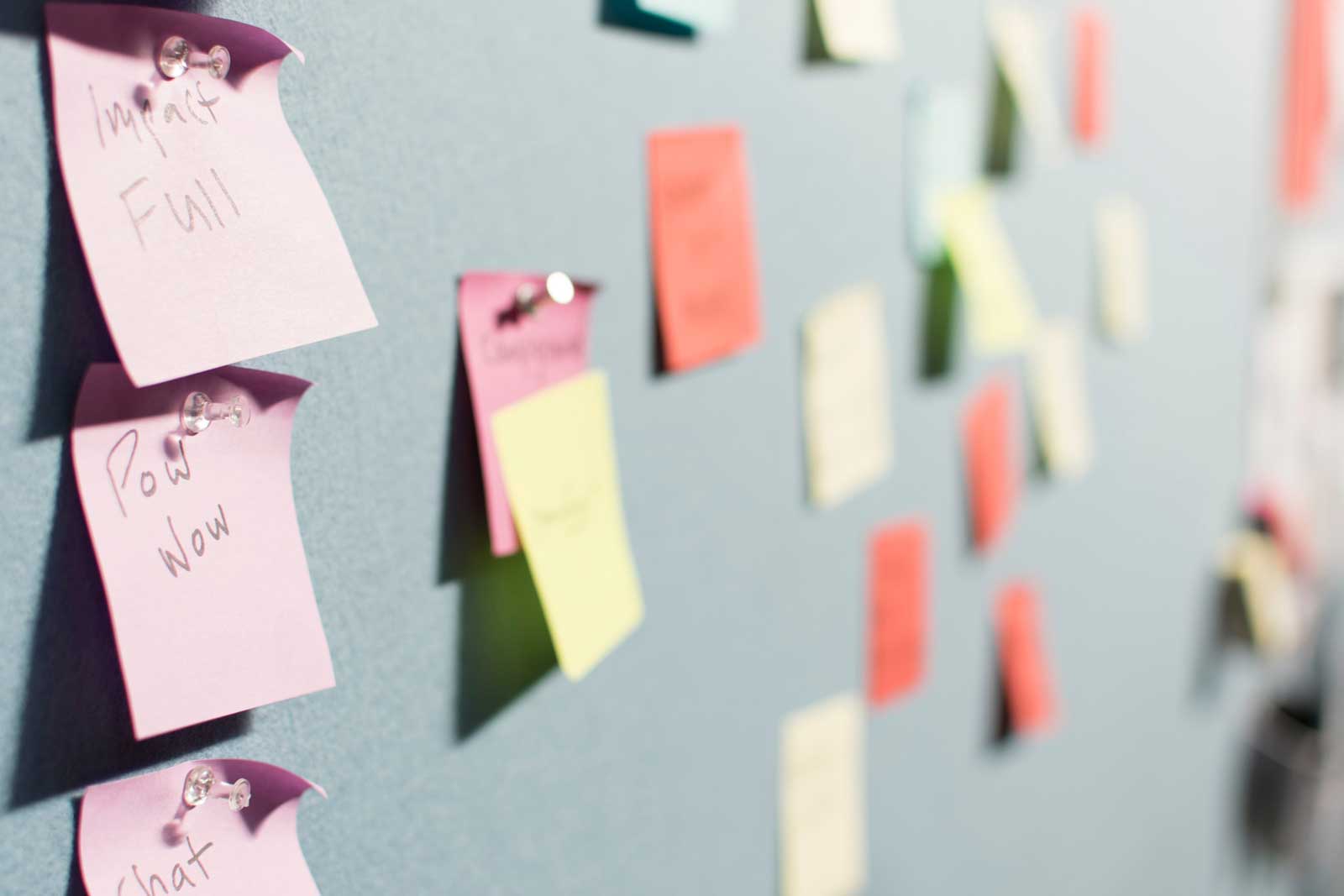 Peter Hollett
Safety Manager, Halifax Harbour Bridges
[Nadine provided] an understanding that a Drug and Alcohol Policy and Procedure is not necessarily a bad thing, that it can actually assist with a troubled employee – it is not a way to clean house or catch people doing wrong.
Peter Hollett
Safety Manager, Halifax Harbour Bridges
… her experience and background helped explain issues that are current today – she is pleasant and communicates at all levels from the CEO to the shop floor worker.
Sherri Reid
Human Resource Administrator, Autoport Limited
Nadine was great at getting buy-in from our union representatives. Through her collaborative and transparent approach, Nadine's focus is to create a policy and procedures that are sensible, easy to understand and fair to everyone within the organization.
Craig Paul
Manager MacPass & Technology, Halifax Harbour Bridges
This is bigger than implementing a policy on Drugs and Alcohol. It's about our employees' health, safety, and overall well-being.